Live at your Peak!

Live at your Peak!
113 S. 10th St., Philomath, OR 541.609.1147
healing with compassion
passion for energy
PEAK ACUPUNCTURE helps people live to their potential by removing energetic blocks to healing. We support people in a holistic way and provide individual treatment. We enjoy seeing lives become easier as pain and stress are lifted.


Kindness in giving creates love. - Lao Tzu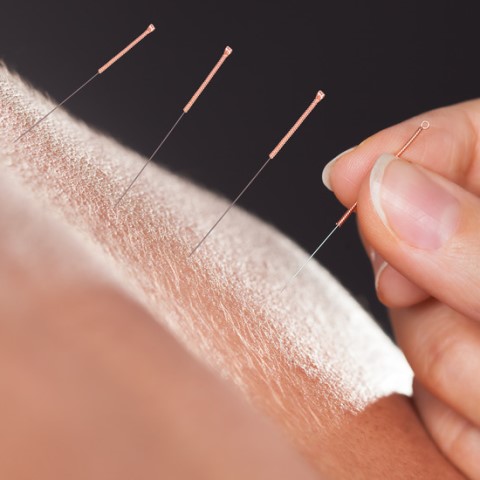 Five Element Acupuncture
A system of oriental medicine from the Worsley Tradition. It treats the underlying cause of disease by balancing the five elements energetically within a person. Each person is different and treatments are tailored to the individual. If you have any questions or want to schedule and appointment please contact me. 541.609.1147
Back and Neck Pain
Sciatica
Strokes
Urinary Issues
Depression
and much more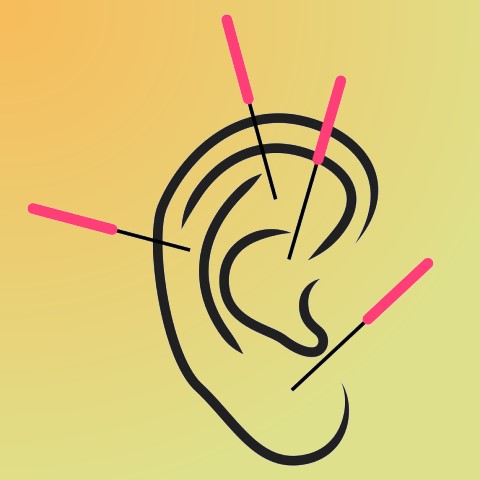 Auricular (Ear) Acupuncture
Auricular (Ear) Acupuncture is commonly used to treat addictions but can be used to treat the entire body. Aupuncturists Without Borders use it to treat survivors and first responders of disasters. If you have any questions or want to schedule and appointment please contact me. 541.609.1147
relaxation
pain
addictions
stress
ptsd
group discounts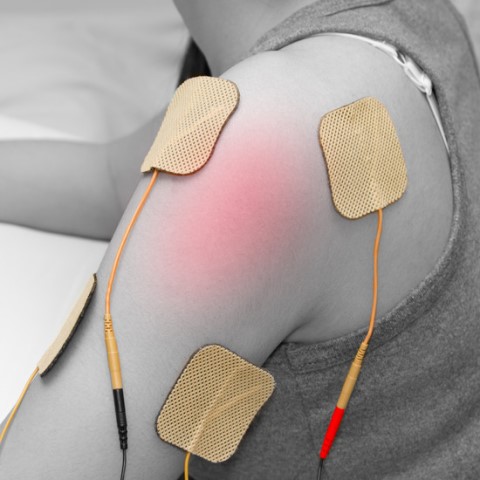 Microcurrent Therapy
Microcurrent therapy uses microamps in or near the range of amperage in the cells of the body. It was been shown to increase the ATP production or energy of cells allowing them to heal faster. Electric acupuncture is also used when appropriate. If you have any questions or want to schedule and appointment please contact me. 541.609.1147
pain
injury
facial rejuvination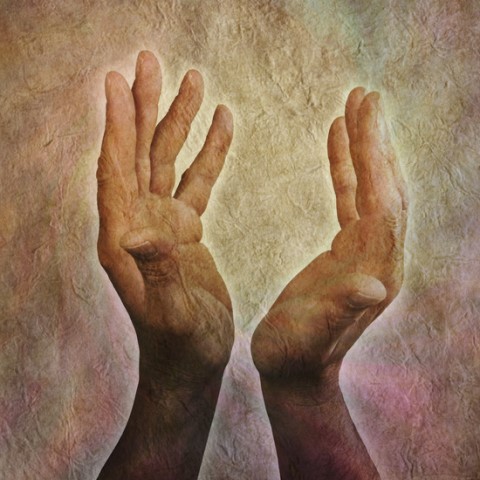 Reiki
Reiki is a Japanese form of energy healing. Reiki does not use needles so is an excellent option for those that are leary of needles.
During a reiki session you remain fully clothed. I will place my hands over your body making energy readily avilable to you. Reiki breaks away negative energy. You might experience the feel of heat or energy moving through your body. You might be overcome by emotions as they are released and let go of. This is all a natural part of the healing process. You might not even feel a thing at the time of the session but may notice changes in yourself over the next 24 hours as the energy integrates with your natural cycles.
541.609.1147
Serving Philomath, Blodget, Salem, Wren, Alsea, Kings Valley, Benton County, Corvallis, and Oregon State University.
learn more
Balance is found in nature
Five-Element Acupuncture is a beautiful system of medicine. It is based on the laws of nature with the acknowledgement that every individual is as unique as every snowflake. The ancient Chinese developed this system of acupunture by observing how the elements work together in nature. The five elements are water, wood, fire, earth, and metal (or air). When the five elements within you get out of balance and aren't keeping each other properly in check, you start to feel sick or out of sorts. This can affect you physically, spiritually, mentally or emotionally.

Read Wood Becomes Water: Chinese Medicine in Everyday Life to get a good feel for how the elements work in everyday life. It covers acupuncture, diet, gi gong, and feng shui.
When people are balanced they can heal themselves.
Live at your Peak!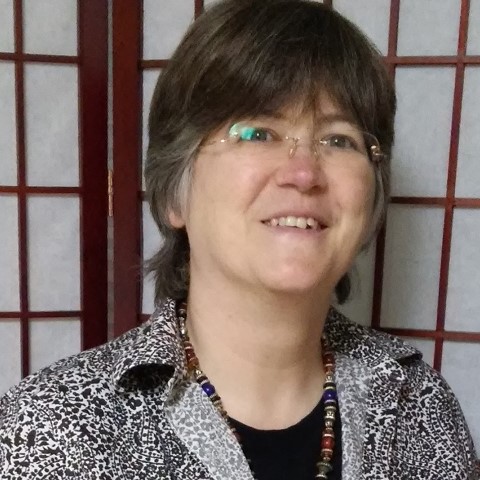 Aimée is a N.A.D.A. certified Acupuncture Detoxification Specialist (ADS) and a member of Acupuncturists Without Borders.

Interests: motorcycles, hiking, politics, virtual worlds
Aimee

Acupuncturist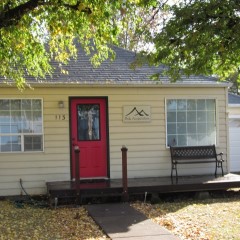 113 S. 10th St.
between the Police Station and the Fire Station
Peak Acupuncture

Philomath
When I let go of what I am, I become what I might be. - Lao Tzu
113 S. 10th St., Philomath
call for appt: 541.609.1147