113 S. 10th St., Philomath, OR
(541) 609-1147
PEAK ACUPUNCTURE helps people live to their potential by removing energetic blocks to healing. We support people in a holistic way and provide individual treatment. We enjoy seeing lives become easier as pain and stress are lifted.


healing with compassion
passion for energy
Kindness in giving creates love. - Lao Tzu
Five Element Acupuncture
A system of oriental medicine from the Worsley Tradition. It treats the underlying cause of disease by balancing the five elements energetically within a person. Each person is different and treatments are tailored to the individual.
Serving Philomath, Blodget, Wren, Alsea, Kings Valley, Albany, Toledo, Benton County, Corvallis, and Oregon State University
wood - fire - earth - metal - water
Balance is found in nature
Five-Element Acupuncture is a beautiful system of medicine. It is based on the laws of nature with the acknowledgement that every individual is as unique as every snowflake. The ancient Chinese developed this system of acupunture by observing how the elements work together in nature. The five elements are water, wood, fire, earth, and metal (or air). When the five elements within you get out of balance and aren't keeping each other properly in check, you start to feel sick or out of sorts. This can affect you physically, spiritually, mentally or emotionally.

Read Wood Becomes Water: Chinese Medicine in Everyday Life to get a good feel for how the elements work in everyday life. It covers acupuncture, diet, gi gong, and feng shui.
When people are balanced they can heal themselves.
Live at your Peak!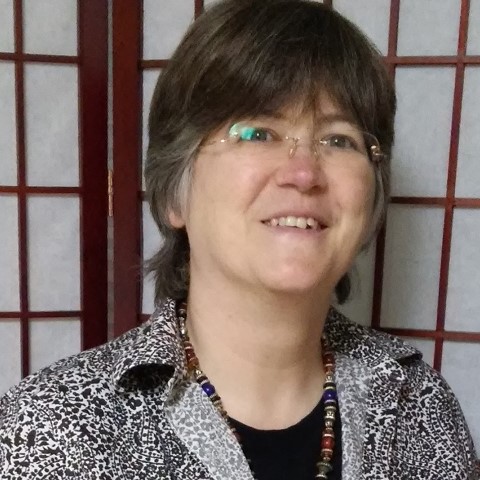 Aimée is a N.A.D.A. certified Acupuncture Detoxification Specialist (ADS) and a member of Acupuncturists Without Borders.

Interests: motorcycles, hiking, politics, virtual worlds
Aimee

Acupuncturist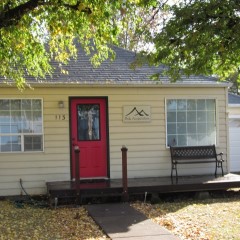 113 S. 10th St.
between the Police Station and the Fire Station
Peak Acupuncture

Philomath
When I let go of what I am, I become what I might be. - Lao Tzu
113 S. 10th St., Philomath
call for appt: 541.609.1147