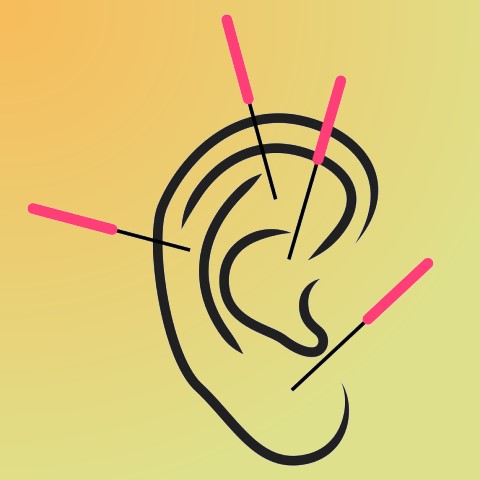 Auricular (Ear) Acupuncture
Auricular (Ear) Acupuncture is commonly used to treat addictions but can be used to treat the entire body. Aupuncturists Without Borders use it to treat survivors and first responders of disasters.
relaxation
pain
addictions
stress
symptoms of ptsd
group sessions are available
If you have any questions or want to schedule and appointment for you or a group, please call me. 541.609.1147
Serving Philomath, Blodget, Wren, Alsea, Kings Valley, Albany, Toledo, Benton County, Corvallis, and Oregon State University
Ear Treatments
What to expect
Treatments are usually 20-30 minutes. You will be seated in a chair and needles will be put on the outside of your ears. You might feel a prick or insertion pain that immediately reduces. After a while people often feel very relaxed and light, and pain and tension lessen.
PRICING
Treatment: $30
Group Discount: $20 per person
When people are balanced they can heal themselves.
Live at your Peak!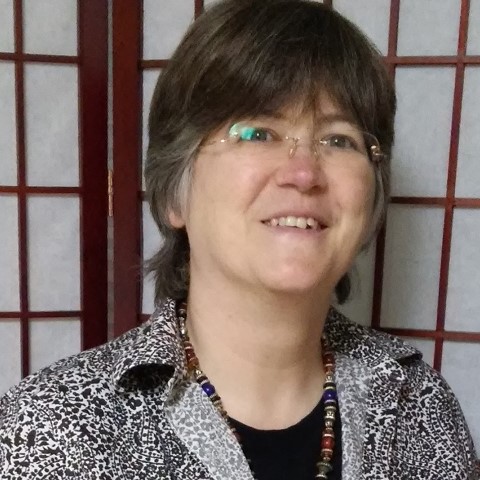 Aimée is a N.A.D.A. certified Acupuncture Detoxification Specialist (ADS) and a member of Acupuncturists Without Borders.

Other interests: motorcycles, hiking, politics, virtual worlds
Aimee

Acupuncturist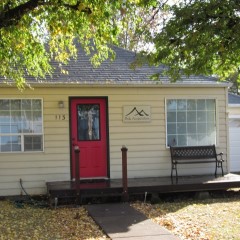 113 S. 10th St.
between Applegate and Main St.
between the Police and Fire Stations
Peak Acupuncture

Philomath
When I let go of what I am, I become what I might be. - Lao Tzu
113 S. 10th St., Philomath
call for appt: 541.609.1147